Vandaag start er een nieuwe challenge bij de Dutch My Besties Girls. De opdracht deze keer Alles mag, maar geen vierkant, of geen rechthoek. Een fijne opdracht waar je vele kanten mee op kunt. Om de challenge wat meer toegankelijk te maken, mag je bij ons een digi opvragen als je er nog geen hebt. Ons A team heeft weer een aantal schitterende kaarten voor jullie gemaakt ter inspiratie.
Today start a new challenge at the Dutch My Besties Girls. The command this time anything goes
but no square and no rectangle
A fine command with many possibilities. To make the challenge some more accessible, you may ask a digi with if you don't have already one. Our A team has made a number of beautiful cards for inspiration.
ALLES MAG
maar
geen vierkant of rechthoek
ANYTHING GOES
but
no square and no rectangle
img big head doll winter scan004
-----
IMAGE 231
-----
-----
IMAGE 116
Wij hopen dat jullie na het zien van zoveel mooie inspiratie weer zin hebben om mee te gaan doen.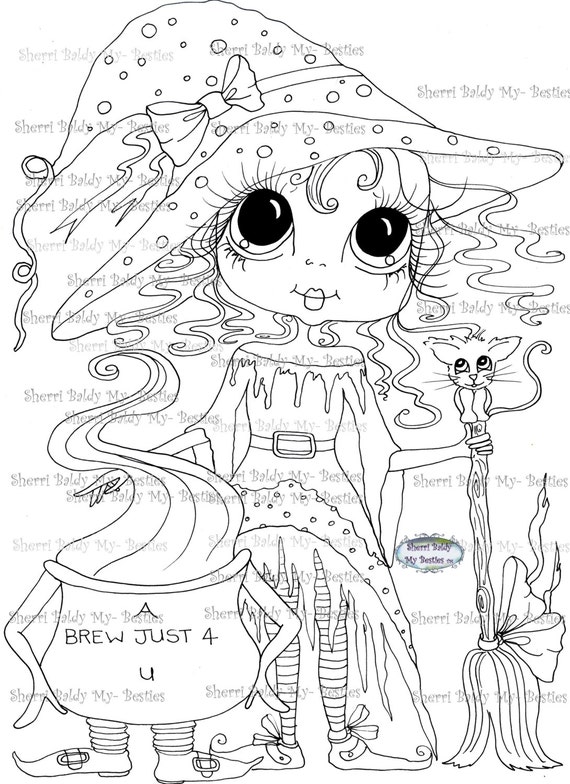 dutchbestieschallenge@gmail.com
Op te vragen als je nog geen Besties digi hebt.
Only asking if you have no Besties digi.
Graag willen wij er iedereen nog even op wijzen, dat er deelnemers zijn die op hun blog woordverificaties hebben ingesteld. Anderen werken via google +. Helaas zijn deze blogs vaak niet voor ons bereikbaar. Als je graag een bericht voor je kaart wilt ontvangen, moet je dit uitschakelen. Anders ontvang je geen bericht van ons op je blog.
We would like to remind everyone, that there are participants who have set up word verification on their blog. Others work with google +. Unfortunately these blogs often are not accessible for us. If you want to receive a message for your card, you need to turn this off. Otherwise you will not receive a message from us on your blog. Thank you.